Safety Tips for Drivers to Avoid Causing a Bigger Accident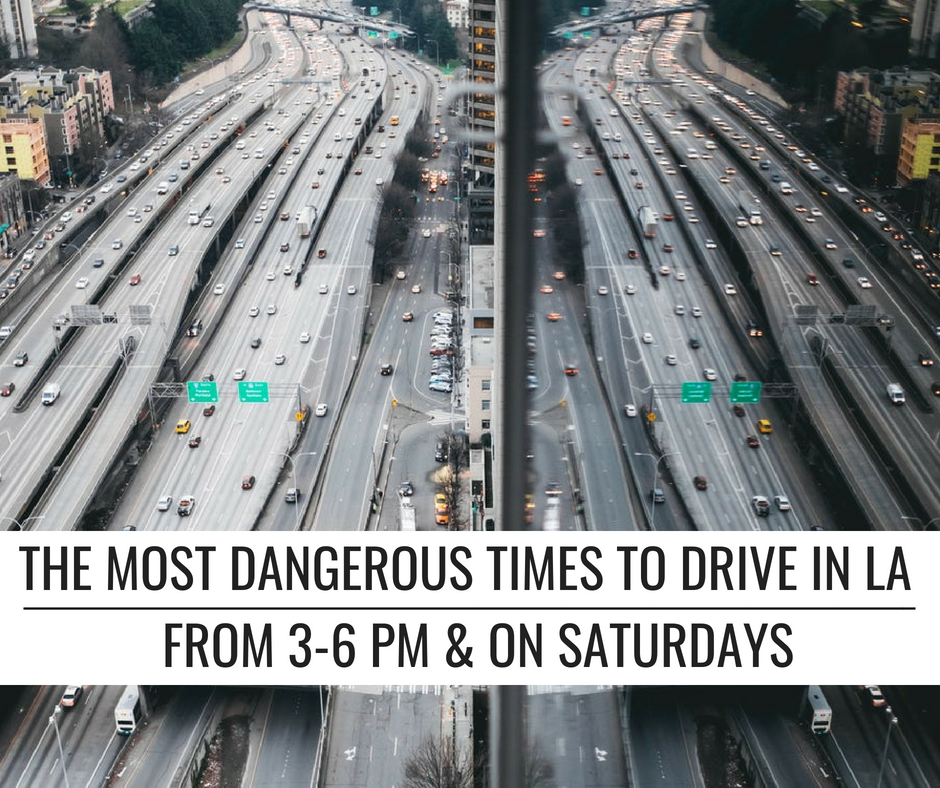 If you've ever driven in Los Angeles, you know that it's no easy task. In fact, it's so dangerous that today, Los Angeles has the highest rate of injury-causing and fatal traffic accidents in the nation. With car accident related fatalities for both drivers and tow truck operators on the rise, we felt it was time to address some simple safety tips for both commercial and regular drivers to help them better maneuver the danger zone that is basically any freeway in Los Angeles.
Simple Tips for Commercial and Regular Drivers
Class A Drivers
Tow truck driver deaths have accounted for more deaths in North America this year than police and fireman combined. So, what does that mean for you, the Class A License bearing individual? It means that you should do whatever it takes to ensure that you are operating your commercial vehicle in the safest way possible. Your life may actually depend on it.
Be Ready – Your tow truck or vehicle is your responsibility. Make sure you check to ensure that you have everything you need before getting out for the day. Regularly inspect your equipment from fluid levels to tire pressure and make sure you have all the spare parts and tools you'll need to complete any job. That way you're prepared for any situation, from a fender bender to a roll-over.
Drive Defensively – It's not you, it's everyone else that often applies here. You may be the best driver in the world, but even the best drivers are subject to the whims of other drivers on the road. There are some situations that happen too quickly for you to react to, but if you're driving defensively, you have a much better shot of getting to your destination without causing an even bigger accident.
Be in Control and Be Seen – From the moment you arrive on the scene, you need to take control of everything. Turn on your safety lights, set up cones, and make sure that everyone is out of harm's way before you start doing anything. If you have reflective gear, wear it so that you're illuminated to onlookers and other vehicles on the road.
Class C Drivers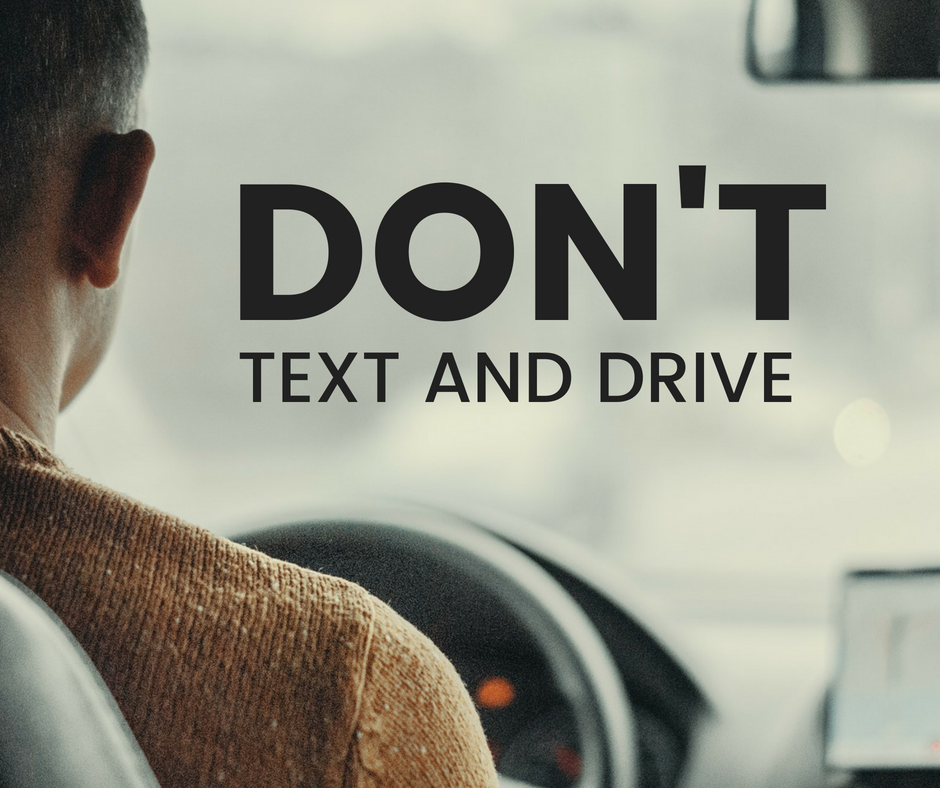 Did you know that 77% of traffic accidents are because of driver error? That leaves a whole lot of room for improvement, don't you think? If you don't want to become part of the statistic, here are some ways that you can drive more safely to prevent an accident down the road.
Be Mindful – Don't be that person who's rubbernecking and looking at an accident or incident happening on the side of the road and create another accident. Be mindful of people when they are trying to get around an accident or collision, or even when they're merging onto the freeway. Being mindful of drivers and situations that are happening around you will allow you to react quicker and more intelligently.
Slow Down – We get it. You have somewhere to be. But is it really worth your life or the life of someone else to get there? When traffic slows down, don't be the person that is weaving in and out of lanes trying to make it passed whatever is going on. There are people that are in need of attention or help, so just be patient. I know that's easier said than done in Los Angeles, but patience really helps on the road.
Obey the Move Over Laws – When you're on the road, there are certain vehicles that you need to make way for. Many people are aware of the traditional vehicles you move over for like firetrucks, police cars and utility workers. But are you aware that tow truck drivers are also included? Tow truck drivers often times, need to get through traffic to respond to an incident. Consider that next time you see a tow truck in your rear view with its lights on.
Towing Services in Los Angeles
When you find yourself in need of towing services in Los Angeles, Pepe's Tow Service can handle any job. Whether you're a commercial driver who needs a tow or an everyday vehicle operator in need of some assistance after an accident, our team is ready to help you. Our team is California Tow Truck Association certified and we stay current with safety training. Next time you're in need of towing services in Los Angeles, let us help you out.