One Size Does NOT Fit All 
From lifting to towing, to transporting, there is no uni-sex version of tow trucks here! For instance, a tow truck lifting a passenger car is not the same truck you would use for towing bigger loads like an airplane. Trucks used for rollovers and recoveries are even more complex. In our last blog, we brought you back to the creation of the first tow truck. Now, we can dive deeper into why there are so many different types of tow trucks. Keep reading to find out what makes every tow truck unique and what they are designed for in this month's blog.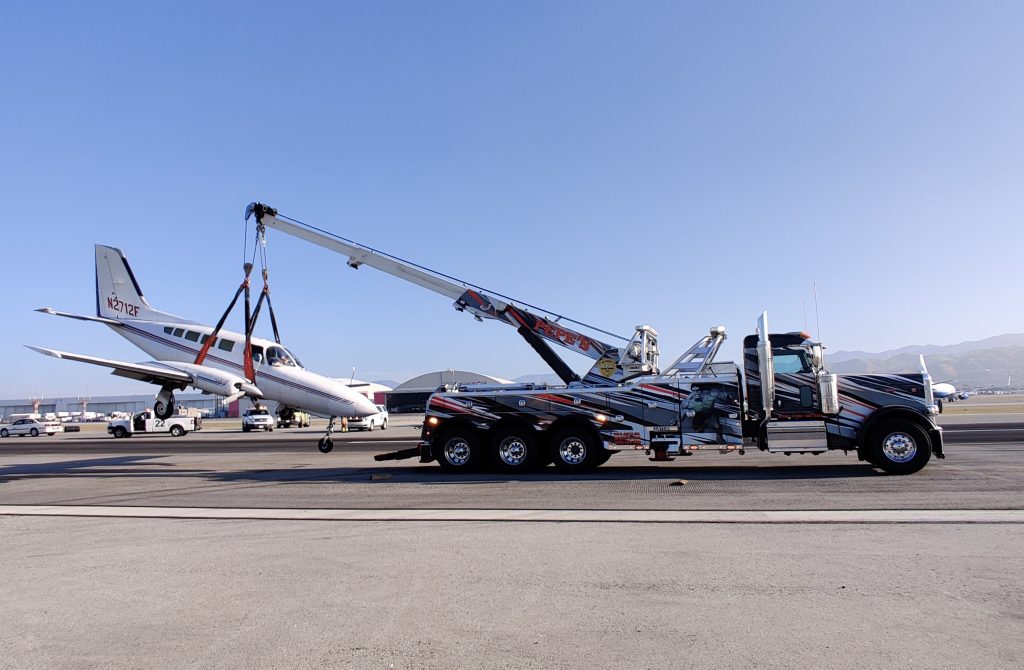 Different Types of Tow Trucks
Light-Duty Tow Truck
Have you ever been stranded in the middle of the street needing to call a tow truck? You need this tow truck. This type of tow truck is the typical everyday truck you call when you need help. Mainly used for passenger vehicles like motorcycles, cars, and pick-ups, etc. Los Angeles is known for its busy traffic. With that comes many accidents. Using the right truck is important for towing. If we pull up to a job with a larger truck, that could mean wasted time and loss of flexibility in limited space.
Medium-Duty Tow Truck
The weight of each cargo is a key component when picking a truck. Why don't we use one of our Heavy-Duty trucks? The bigger the truck, the less mobility it has. This type of Medium-Duty tow truck can handle up to 10,001-26,000 lbs. It is bigger and stronger than our Light-duty trucks. The truck offers more power and flexibility if needed for larger loads. We primarily use it for small fleet vehicles, delivery trucks, motor homes, and shuttle buses.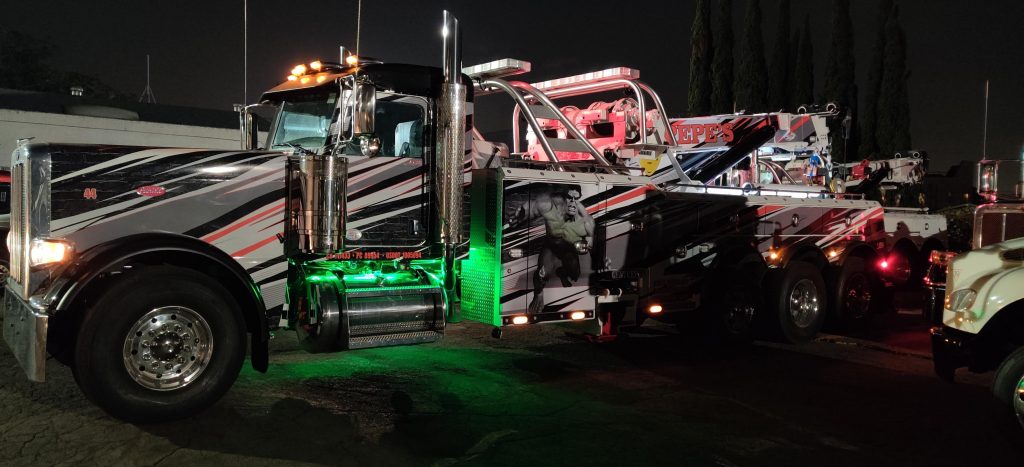 Heavy-Duty Tow Truck
This type of truck can handle commercial buses, fully-loaded semi-tractor trailers, dump trucks, cranes, heavy equipment, etc. Heavy-Duty Towing is our specialty. We love our big trucks! Our 50-ton rotator, Hulk, does a lot of the heavy lifting. The Light and Medium-Duty tow trucks do not have enough horsepower and torque, to lift larger cargo. We specifically designed Hulk to handle heavy-duty towing.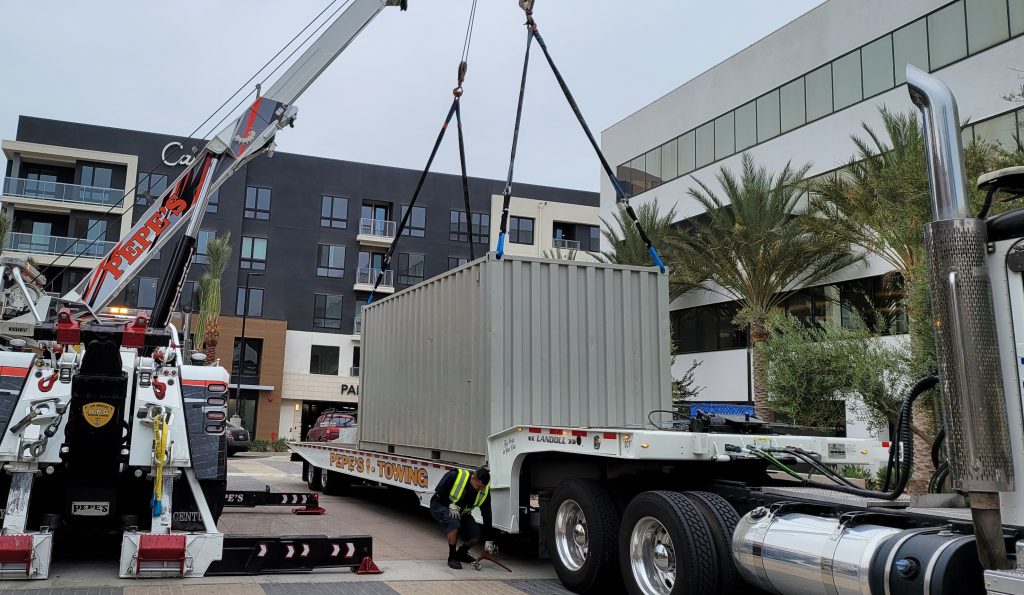 Equipped for Landoll Transportations, Trailer & Machine lifts, and Rollovers
Many trucks are designed specifically for a certain job. That's why we have so many to choose from. Pepe's is can handle more than just towing and rollovers. There are special trucks when lifting a trailer and machine lifts that make sure that everything is secured safely and not damaged. We then use a Landoll truck to transport any machines for long-distance. 
Work with one of the Largest Fleets in Los Angeles 
Each truck is special and has its own special purpose. And Pepe's has all of them. From Light, Medium, to Heavy-Duty Tow trucks. After 40 years we have grown to one of the largest fleets in Los Angeles to choose from. Our technicians will choose the perfect tow truck to use for the job when you call Pepe's!