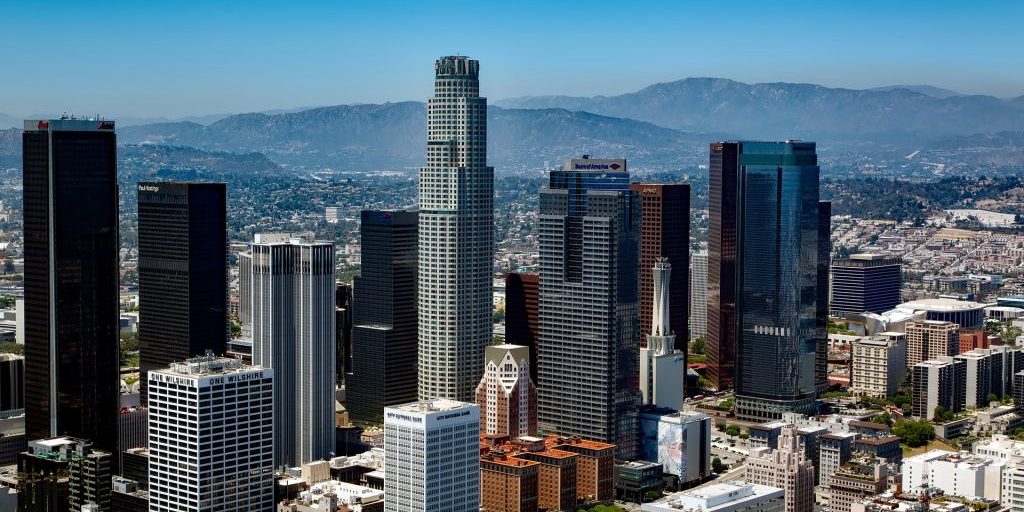 Reliable Towing in Los Angeles
When it comes to needing a tow in Los Angeles, you'll want a reliable, trustworthy and experienced towing company to handle the job. That's where Pepe's Towing Service can help. We're a full-service tow company that specializes in heavy and medium-duty towing and recoveries throughout Los Angeles.
Accidents can happen anywhere at any time, but should you be in a bind our experienced team of towing professionals can be by your side to help. Offering roadside assistance, towing, recovery and transportation services 24 hours a day, 7 days a week, all year long, you'll never be left on the side of the road without our help. When you call Pepe's Towing Service, you can rest assured that your towing needs will be handled in the most efficient and professional way possible.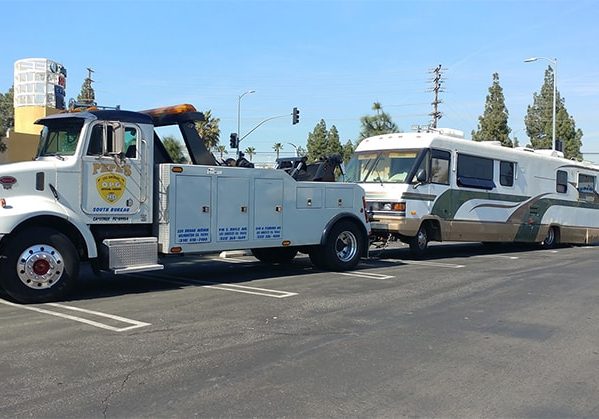 SPECIALIZING IN MEDIUM & HEAVY DUTY TOWING IN LOS ANGELES
Heavy-duty towing is our specialty, and we're home to the only 75-ton rotator in Los Angeles. Our fleet of fully equipped Peterbilt tow trucks allows us to handle the heaviest towing and recovery jobs that Los Angeles has to offer. Whether you need a winch-out, undecking, container lift, or the transportation of heavy machinery, our fleet is equipped to handle the job.
Covering all of Los Angeles County for more than 30 years, we've seen it all and no job is too big or too heavy for our crew. Just ask one of the dozens of major companies, like FedEx and Penske, that trust us with all their commercial towing jobs in Los Angeles.
ACCIDENT AND ROLL-OVER RECOVERY
If you've ever driven the streets of Los Angeles, you know that accidents happen all day every day. Whether it's rush hour or not, there's most likely traffic on any of our major freeways. If you're involved in an accident in Los Angeles, you'll want an experienced towing company to help you out. You may have even seen us busy at work cleaning up some of the biggest accidents and roll-overs in Los Angeles.
We also specialize in vehicle, truck and heavy machinery recovery in Los Angeles. Our team of tow experts routinely handle:
Vehicles down embankments
Overturned cars and tractors
Container recoveries
Tractor winch outs
If you need a tow, lift or winch,  call Pepe's Towing for our expert service.