TOWING IN SAN FERNANDO VALLEY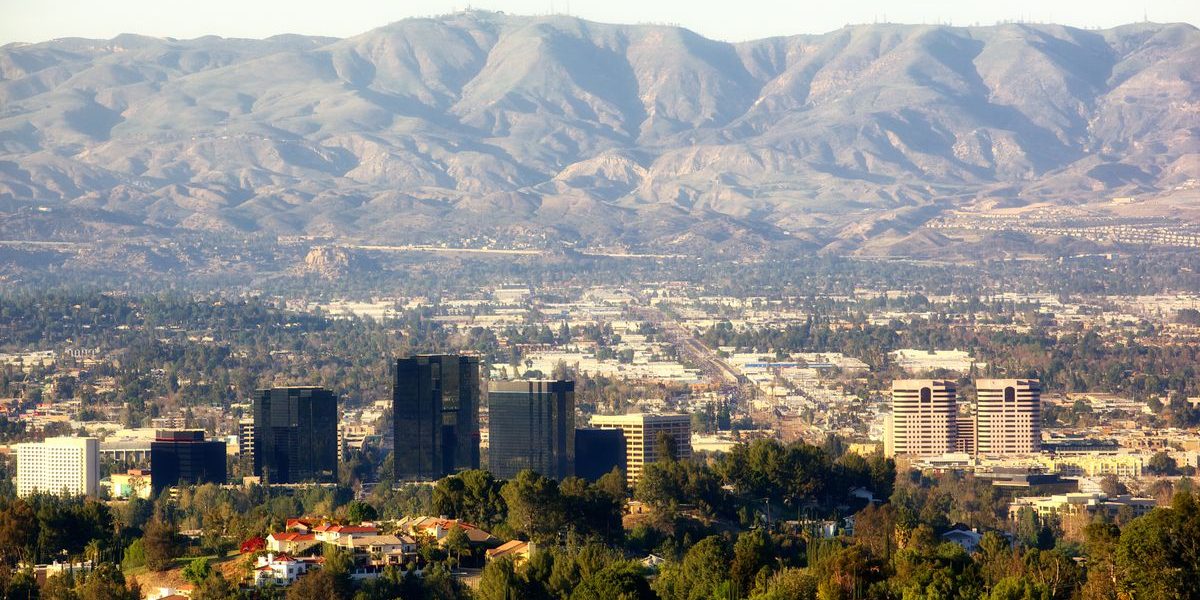 RELIABLE TOWING IN SAN FERNANDO VALLEY
When you need a tow in San Fernando Valley, you want a reliable, professional team to respond to your call. You want a team that knows how to handle any job that's thrown their way. Pepe's Towing Service is that team. We're a family owned and operated, full-service towing company serving Los Angeles and the San Fernando Valley 24 hours a day, 7 days a week, 365 days a year. When you call Pepe's Towing, you're calling the most efficient and reliable towing company in Los Angeles.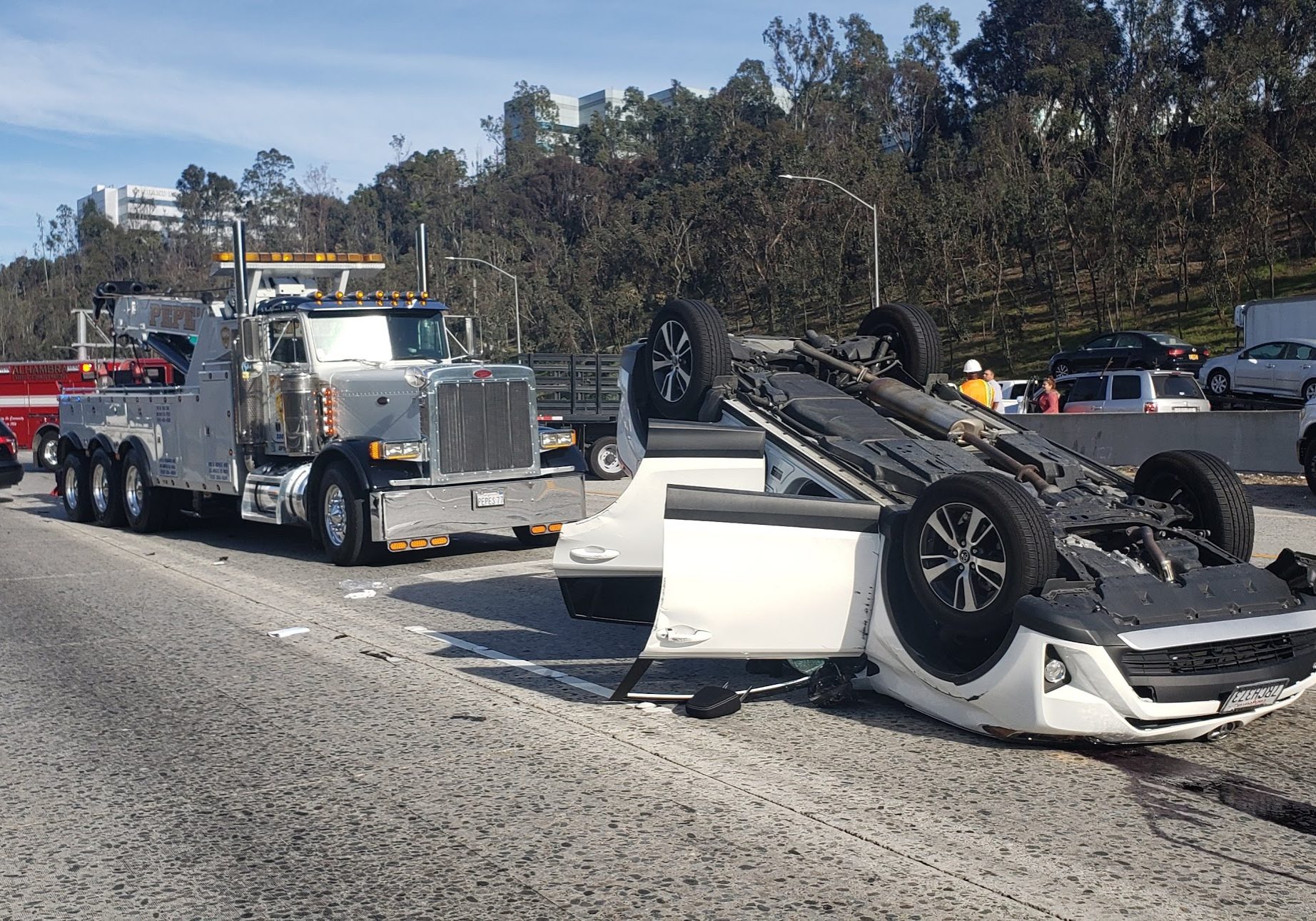 ACCIDENTS AND ROLL-OVER RECOVERY
With all the freeways zig-zagging their way through the San Fernando Valley, it's no surprise that there's a need for towing services quite frequently in that area. Our team of tow truck drivers are some of the most experienced drivers on the road, and are able to respond to any and all emergency towing situations. We have the equipment and the experience to safely and efficiently respond to accidents and roll-over recoveries in San Fernando Valley. We can also help with vehicles down embankments, container recoveries and tractor winch-outs, as well as a variety of other towing jobs.
SPECIALIZING IN MEDIUM AND HEAVY-DUTY TOWING
We specialize in heavy-duty towing and Pepe's is home to the only 75-ton rotator in Los Angeles. That means we are more than equipped to handle any and all of your towing needs in San Fernando Valley. With a fleet of Peterbilt tow trucks and an experienced and knowledgeable staff, we can handle any of your medium, heavy-duty or super heavy-duty towing needs. The next time you're in need of a tow in San Fernando Valley, we want to be the first ones you call. After all, we are the most reliable, efficient and professional towing company in Los Angeles.