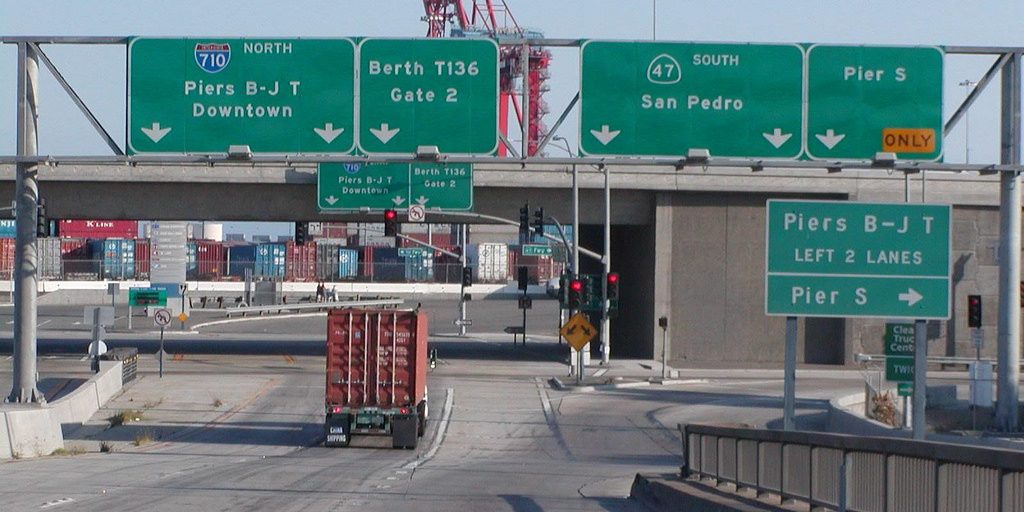 Reliable Towing in San Pedro Pier
The San Pedro Pier is one of the most heavily trafficked areas for large cargo and containers in Los Angeles. With that much weight being transported on a daily basis, there's always a chance that something could go wrong. But, if there's ever a need for assistance with a roll-over or heavy-duty lift, Pepe's Towing Company is one of the go-to towing companies in San Pedro Pier. When it comes to San Pedro Pier towing, our team of experienced heavy-duty tow operators is ready to help you with any of your container lifts, recovery or transportation needs 24 hours a day, 7 days a week, rain or shine.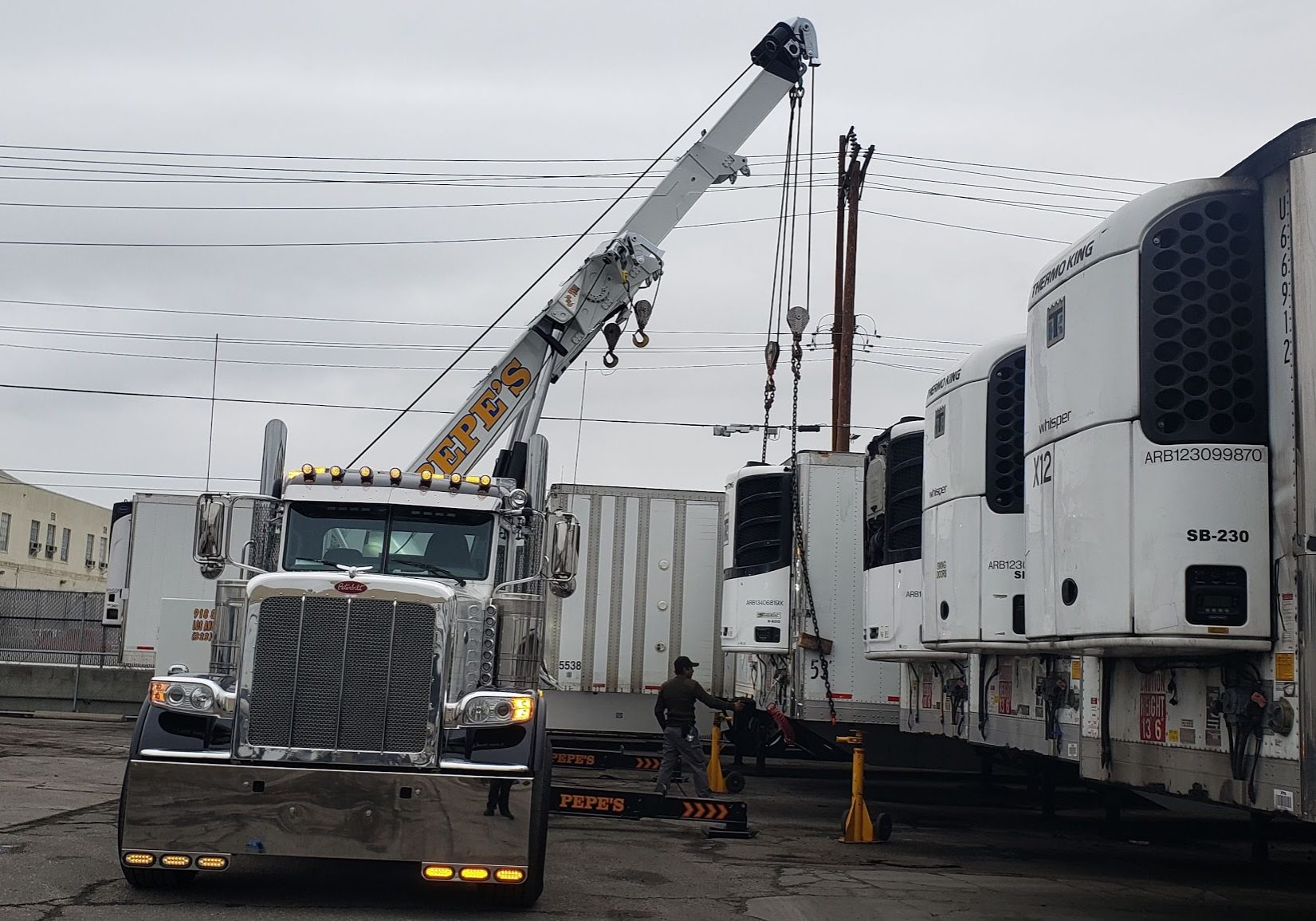 CONTAINER LIFTS AND UNDECKINGS AT SAN PEDRO PIER
When transporting large loads, things can happen or get jostled along the way. But luckily, we have the equipment and the personnel to help out when things go sideways, literally. We can help with adjusting loads that have shifted in transport as well as handle container lifts and undeckings.
When any of our partners such as FedEx, Penske or 7-Up need assistance while out on the road, our team is readily available to help with towing in San Pedro Pier, providing professional and efficient help when they need it the most. We have been proudly serving San Pedro Pier and the surrounding areas for 40 years, and we would love the opportunity to help you or your company as well.
SPECIALIZING IN MEDIUM AND HEAVY-DUTY TOWING IN THE SAN PEDRO PIER
At Pepe's Towing, we proudly specialize in medium and heavy duty towing. Not only do we have comprehensive knowledge and experience with emergency recoveries, towing and transporting of super-heavy duty vehicles, but we have the only 75-ton rotator in Los Angeles. We're more than equipped to handle any and every job that is thrown our way. The next time you're in need of medium or heavy-duty towing in San Pedro Pier, let our team of towing professionals take care of you.