Los Angeles has a reputation for glamour, beautiful beaches and tons of traffic. Every visitor that has ever come to LA has probably uttered the words, "There's so much traffic everywhere." And it's the truth. There is traffic. All the time. And that means that there are accidents happening all the time on the most heavily trafficked freeways in all of California, and even the nation. From rollovers and accidents involving commercial vehicle to compact cars and everything in between, Pepe's Towing is responding to calls on Los Angeles' most dangerous freeways frequently. Considering we spend so much time on the freeway, we asked ourselves, "Which freeways are the most dangerous in LA?" Here's what we found about the most dangerous freeways in Los Angeles.
Busiest LA Freeways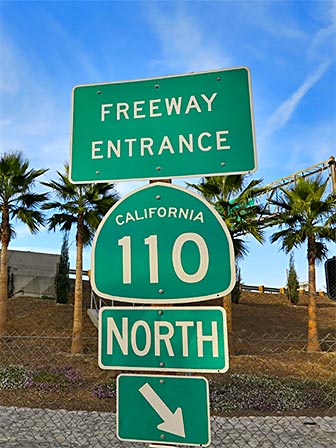 110 North from the 105 to the 101
This is the most dangerous LA freeway according to data that was collected by Crosstown LA over a years' time. This particular stretch of freeway heading through downtown LA has 162.8 accidents per mile, and has the most traffic in the morning hours from 6-11am. Considering that the 110 North going through downtown is one of the most stop and go areas in Los Angeles with all of the commuter traffic coming in, it's no surprise that there are this many accidents. There are also tons of mergers and junctions happening in that area, which cause more accidents.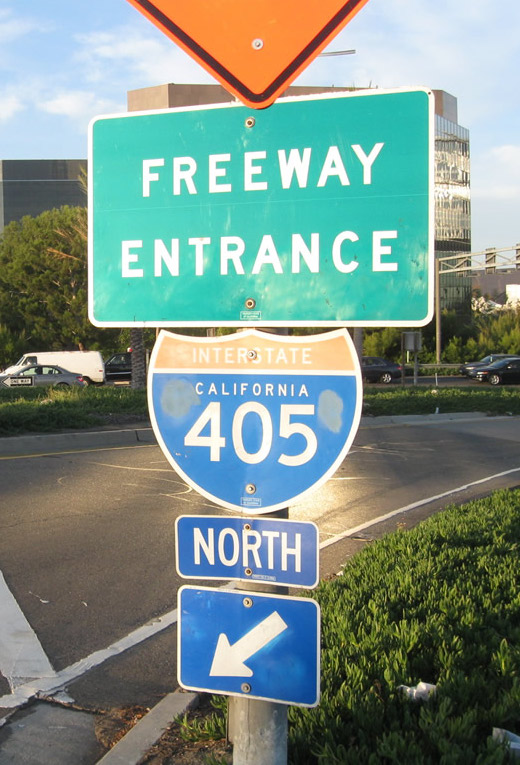 I-405 North from the 110 to the 10
Surprisingly, this isn't the most dangerous stretch of freeway, but it's close. Everyone that lives in Southern California knows that you do everything in your power to stay away from the 405 in general. But the stretch from the 110 to the 10 heading north has a whopping 154.5 accidents per mile. This freeway is busiest in the morning hours as well, so steer clear or make sure you have your defensive driving glasses on so that you don't fall victim to this freeway and its affinity for causing accidents.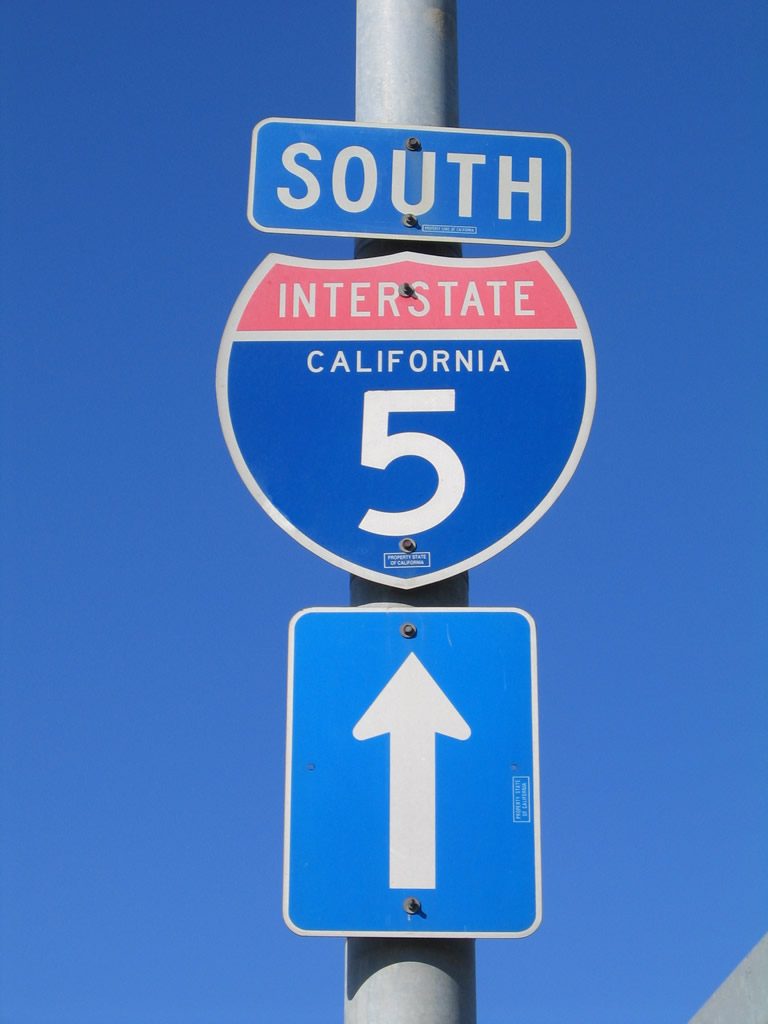 I-5 South 10 to the 405
The 5 South is the third most dangerous freeway in Los Angeles. With as much traffic as the 5 gets with cargo loads traveling down the coast, there 138.6 accidents per mile on this freeway. This stretch of dangerous freeway in Los Angeles has required us to respond to calls from our partners over at the CHP and LAPD in order to help with accidents and recoveries in the area, and we will surely continue to respond to calls on this freeway future. If there's an accident on the 1-5, we're ready to respond.
Experienced Tow Drivers in Los Angeles
If you're traversing one of these freeways, or any freeway in Los Angeles for that matter, and you're in need of towing services in Los Angeles our experienced and professional tow drivers are ready to answer the call. From accidents and rollover recoveries to super-heavy duty towing needs requiring our 75-ton rotator, we're prepared to handle any call, any time. Our family owned and operated business has been serving Los Angeles for more than 40 years. Let us help you when you need it most.