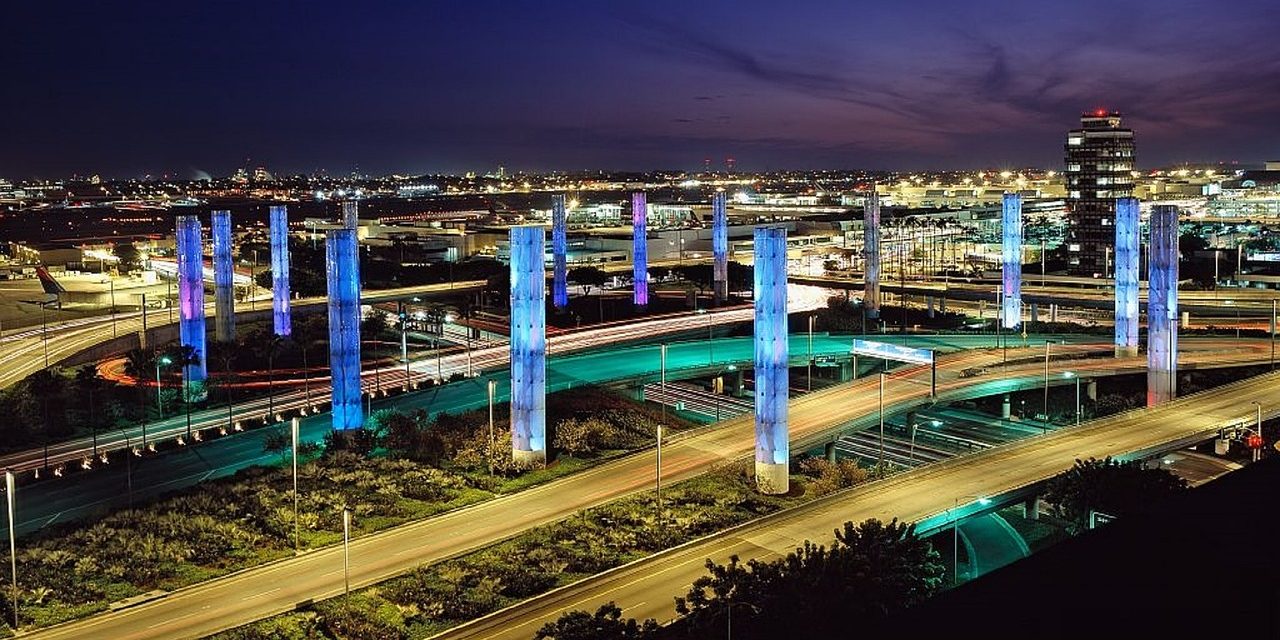 Reliable Towing at LAX
Accidents can happen anywhere, at any time, especially in the busy city of Los Angeles and LAX is no exception. Whether it's needing help with a medium to heavy duty towing incident, assisting with a roll-over, or completing a heavy-duty lift, Pepe's Towing Company is one of the go-to towing services for the Los Angeles International Airport. LAX towing can mean a lot of things, but for Pepe's it's the opportunity to assist with jobs that occur both on-site, medium to heavy-duty incidents that occur nearby and commercial jobs with one of our corporate partners.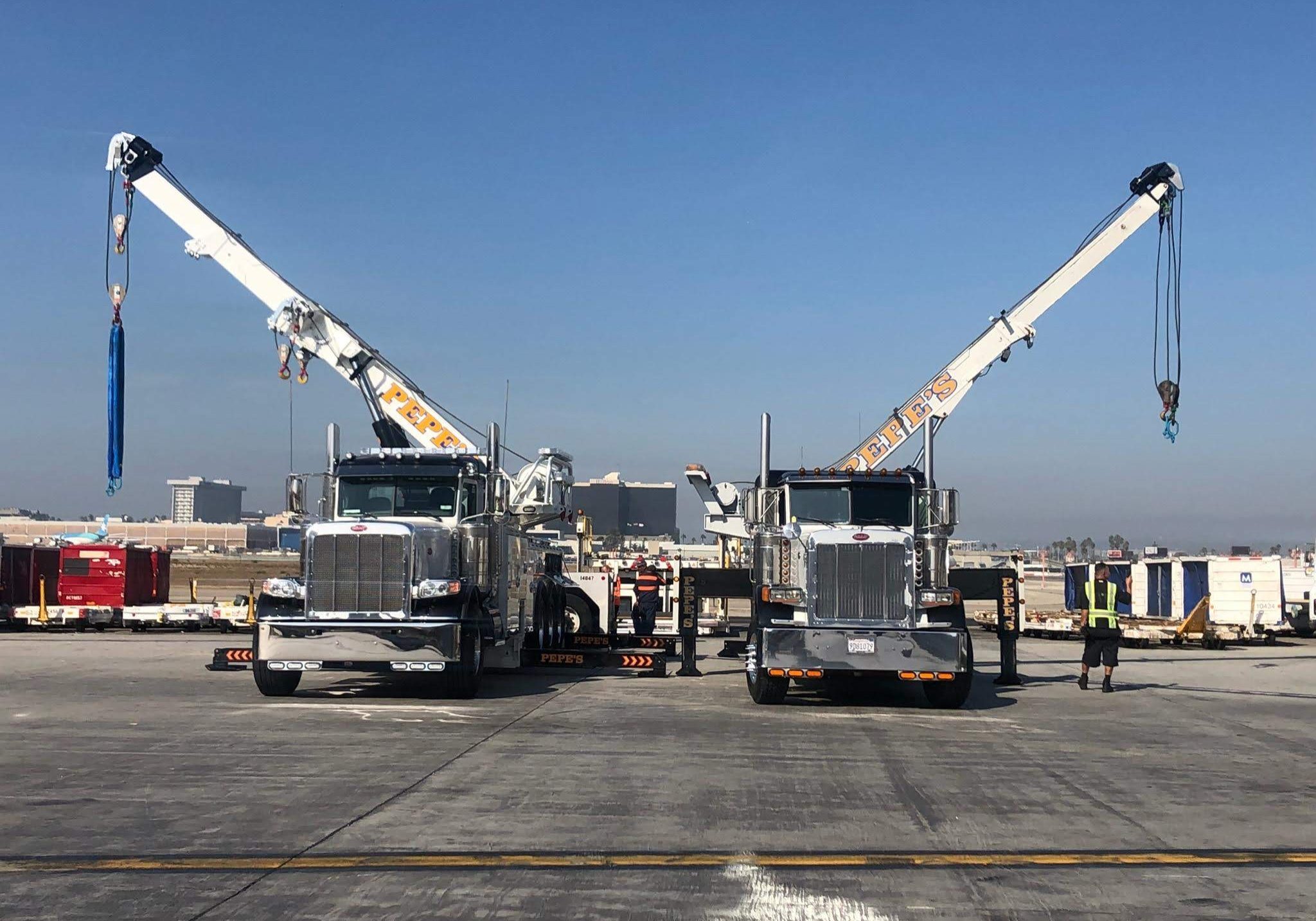 SPECIALIZING IN HEAVY DUTY LIFTS AT LAX
With 40 years of experience and a heavy-duty fleet with a talented crew of Class A operators, Pepe's Towing Service is the Los Angeles International Airport's trusted towing company for handling heavy-duty lifts. We frequently respond to calls from LAX to handle heavy-duty lifts of cargo loaders, pusher tractors and the occasional fork lift.
We've been fortunate enough to have the opportunity to help with LAX towing on a semi-regular basis recently, which means our fleet has been working on-site and side-by-side with the airport to build a strong, trustworthy and reliable towing relationship.
COMMERCIAL HEAVY-DUTY TOWING
Our fleet is also equipped to handle commercial loading and unloading, towing or lifts for any of our commercial contracts that reside at LAX, like FedEx for instance. If your company is looking for a reliable towing service at LAX to provide contracted towing services for your fleet of vehicles, we're proud to partner with you. We're available 24 hours a day, 7 days a week, 365 days a year.
When you call Pepe's Towing Service for LAX towing you can rest assured that your towing needs will be handled in the most efficient and professional way possible. To discuss contract options, request a tow or heavy-duty lift give us a call at 323-268-1609 or email josh@pepestowla.com.