Pepe's Towing Has Been Busy Fishing
Some parks and recreational areas may be closed right now, but that hasn't stopped us from going fishing. All summer long we've been reeling in some interesting catches. From Beamers to brand new Honda's, we've been trolling mountainsides and storm drains just to find these guys. Here are some of our summer fishing highlights.
3 of Pepe's Best Summer Catches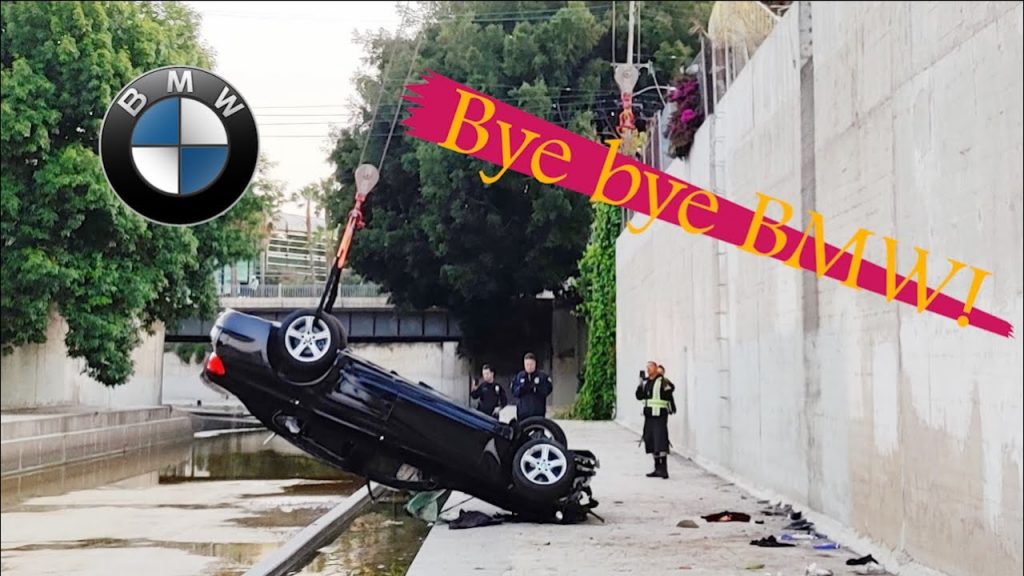 This poor BMW never had a chance. We found this big guy on his back after he launched himself over the curb of a cul-de-sac and into a storm drain. Originally, we thought we were going to use Hulk's massive boom to cast out a line and flip the car in the storm drain. However, we decided we needed to use a different tactic to reel this one in.
We decided it would be more time-efficient to reel the Beamer in upside down. Once we got over the wall, we rotated Hulk's boom to the front and set the Beamer down on our flatbed. The driver of the Beamer wasn't harmed, thankfully. And unfortunately, this fish will stay permanently out of water.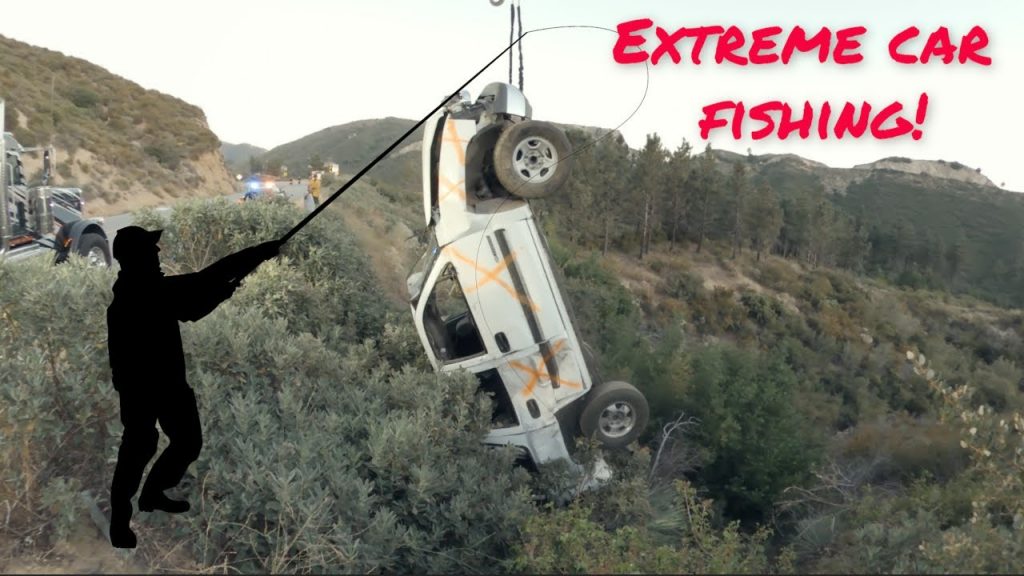 Not all fisherman are created equal. And at Pepe's Towing Service, we like to prove that day in and day out. Two other companies were called first to see if they could reel this Tahoe in from the side of the mountain it landed on and they both turned it down. A third company came, but once on the scene they couldn't catch this big guy and they ended up leaving.
That's when we decided we would have Hulk show them how it's done. Our team used Hulk to pull the car out from a bad spot and put it on our flatbed for transportation back to our shop.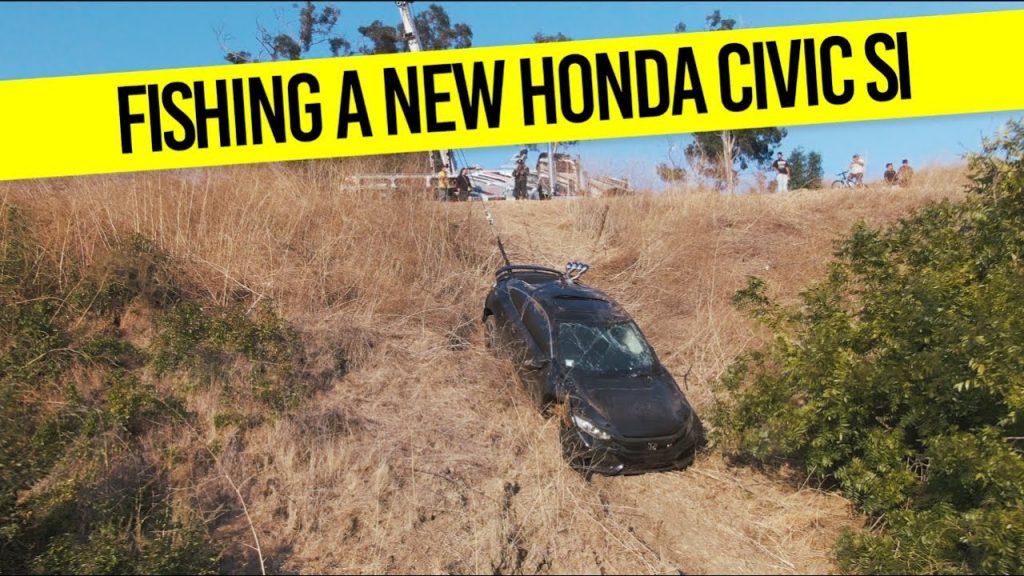 On its way out of its stream and into the brush, this Honda Civic made our job reeling it in easier than you would think, considering its location. It cleared out most of the brush so we could get to the car easily, but it lost its front tire in the crash. So, we hooked up to the rear axle and Hulk slowly reeled her in.
We hit a couple snags while reeling the Honda in, but we kept at it and eventually with a little tugging, we were able to get her over the concrete wall without the front wheel. All in all, it was another great fishing adventure with Hulk and one of our new drivers, Leo.
And just in case you were wondering, all the drivers of these vehicles made it out ok! Their cars on the other hand…not so much.
Experts in Fishing and Heavy-Duty Towing
Our summer fishing adventures are keeping us busy over here at Pepe's Towing Service, but that's not all we've been up to. Subscribe to our YouTube Channel to see all the cool stuff we've been up to. And if you're ever in need of a towing company that specializes in heavy-duty towing and beyond, contact us. We're ready to help you out of any precarious situation.