Pepe's Towing Services Has Some of the Best Towing Videos on YouTube
As this year comes to close, we can't help but look back at all the crazy jobs we've worked on this past year. 2020 has been another great year of tough jobs, tons of recoveries, new challenges, lots of rollovers and a plethora of amazing content to share with our community. Growing our YouTube following more than 19K subscribers this year is just an added bonus. Here at Pepe's Towing we love what we do, and we love bringing you along with us for the ride. As we look back over this year, join us in reminiscing over our most viewed towing videos on our YouTube Channel.
Top 5 Most Watched Towing Videos in 2020
#5 Big Flipper and Hulk Tackle Another Heavy Rollover – 105,109 Views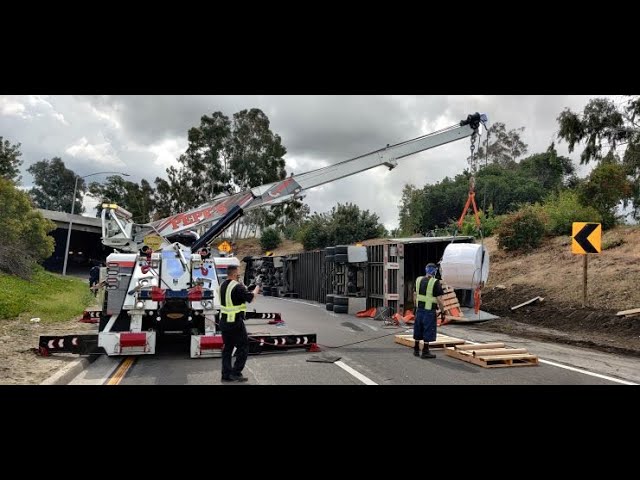 After receiving a call for a dry van trailer loaded with 12 pallets of large paper rolls that rolled over, Dave in Big Flipper and Josh in the Hulk headed out to handle the job. The recovery process entailed unloading the trailer before up righting it, which required some extra work. But this job was no match for Big Flipper and the Hulk. Watch Here
#4 Big Truck Rolled Down a Hill and Crashed into a House! – 116,454 Views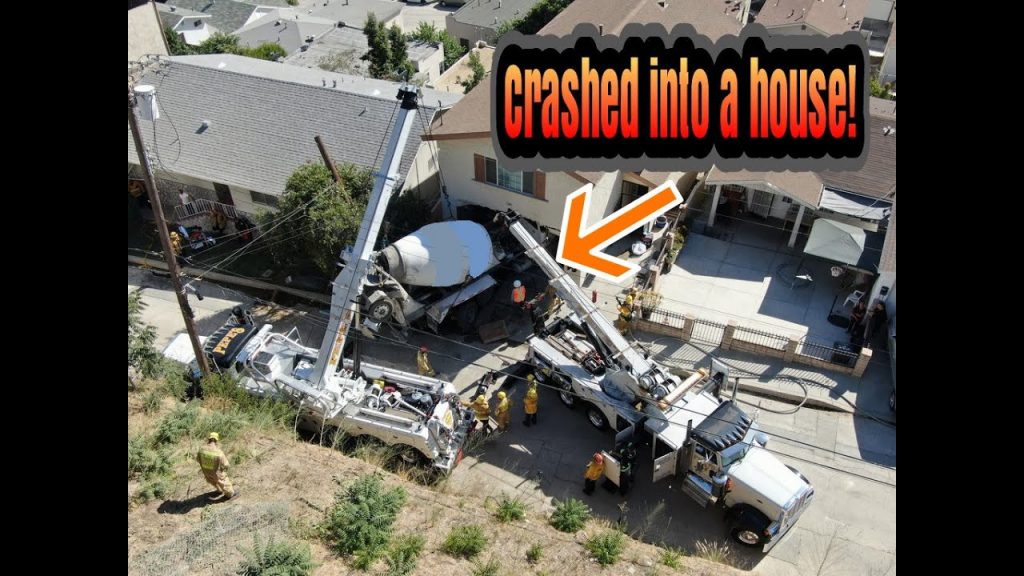 Back again with quite possibly one of the most challenging and monstrous calls EVER! This job required all hands on deck as we arrived on scene to find a loaded mixer that rolled a couple hundred feet down a massive hill and into the side of a house. With some expert on-the-fly rigging techniques and help from the boss himself, we were able to recover the mixer and safely load it on to our Landoll for transport. Watch Here
#3 Fishing a Container Out of a House – 137,064 Views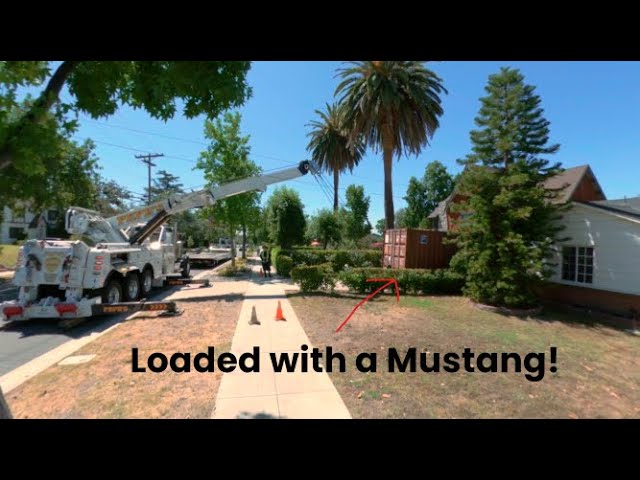 This job came with a very special surprise inside! One of our customers wanted to ship this container overseas and it was packed with none other than a classic Ford Mustang. The total weight of the container plus the load was 24,800 lbs. With extra caution and a little team work, we were able to safely remove and load the container and all of its belongings using none other than The Hulk and Big Flipper of course. Watch Here
#2 Major Fail in a Multi-Million Dollar House – 167,038 Views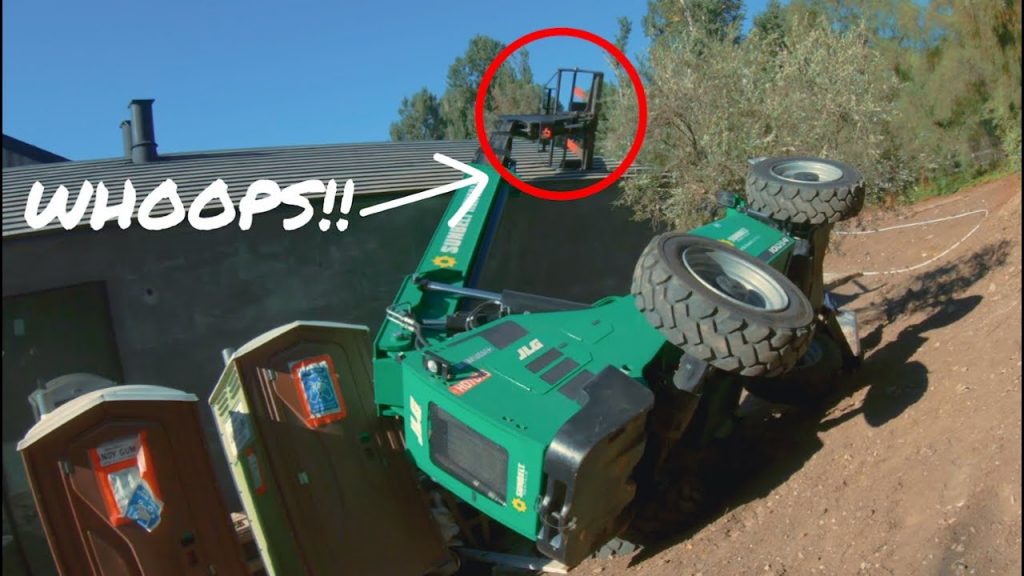 This was one HOT call! We received a call for a crane that rolled onto a very, very expensive house up in the Hills of Calabasas. Just getting to the house alone was a challenge. Once close enough to the lot, this is when the rigging process began. This whole job was completed with one goal in mind: DO NOT damage the million-dollar home! Watch Here
#1 Fishing for a Boss 302 Mustang that Flew off a Cliff – 1,330,080 Views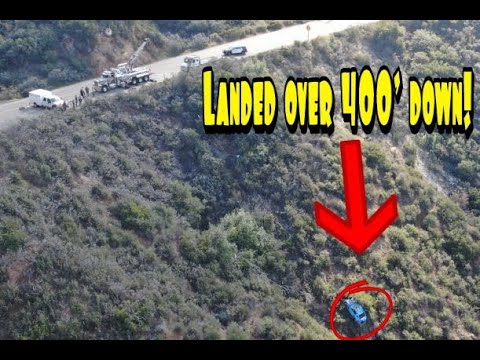 Coming in at #1 is our most viral video to-date. We received a call about a vehicle that that had landed several hundred feet off a cliff. Once we arrived, we first had to locate the vehicle using our drone. Once located, that's when the hard part began. Propelling down a steep slope, with prickly bushes everywhere was no easy feat. Once reaching the vehicle, we secured the towing line and winched it out making for one great catch of the day. Watch Here
Need Heavy Duty Towing Services in Los Angeles? Call Pepe's Towing
As you can see from some of our most watched towing videos on YouTube, no job is too big or too difficult for our crew of absolute boss drivers and operators. With one of the most robust fleets in Southern California and a 100% completion rate on jobs, if you're ever in a bind Pepe's is the one you want to call. Operating 24 hours a day, 7 days a week, 365 days a year, we're always ready to help you get back on the road again.